Horses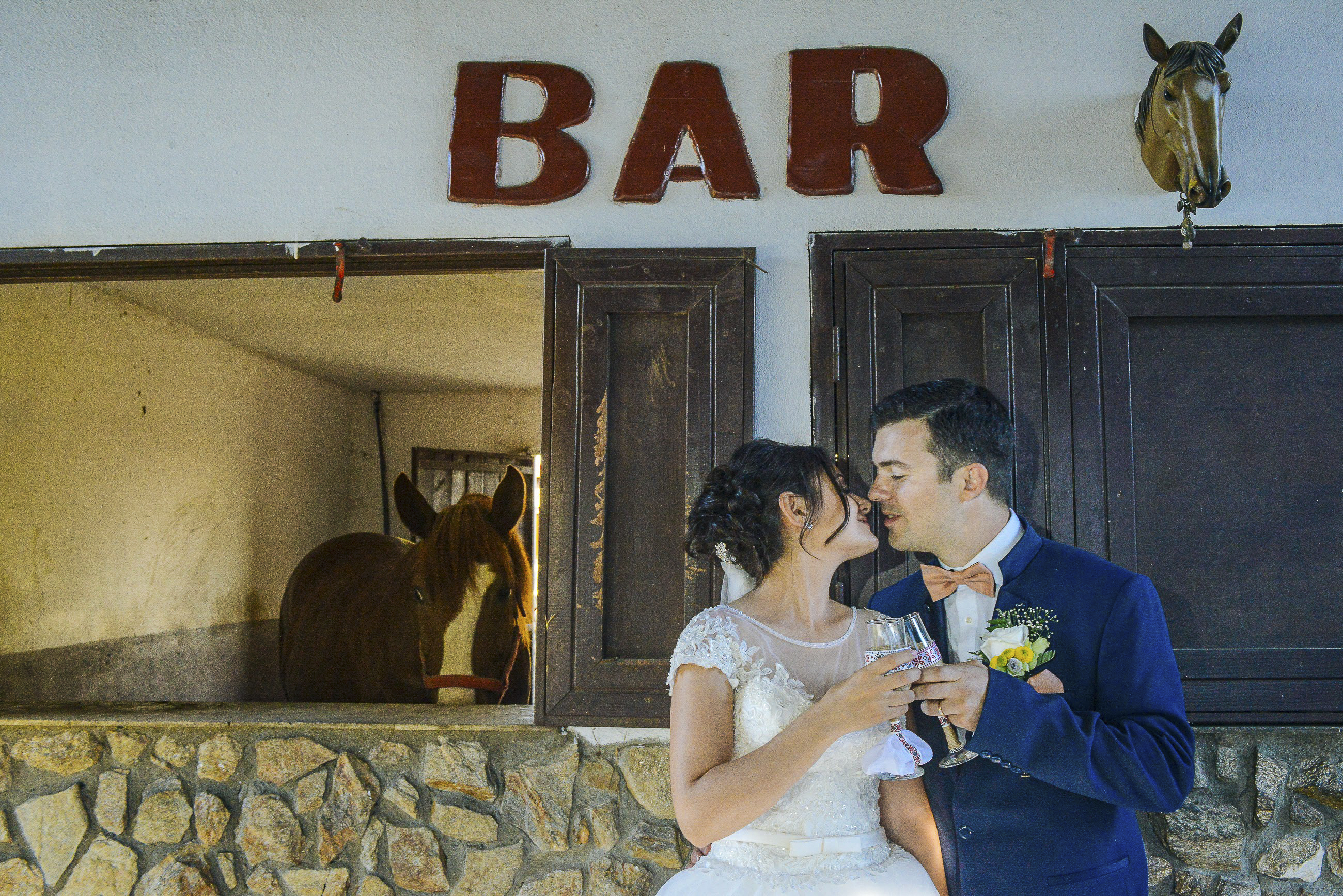 Emotions are wild horses. It is not explanations that carry us forward, but our will to go on. - Paulo Coelho

Horses are the beings that have always impressed me. The size, intelligence and courage with which he approaches man amazes me.
To see children in the countryside with a lot of joy and courage to ride horses without saddle, and sometimes without reins, makes me envious but also makes me happy.
Beautiful childhood, to grow up among animals I consider to be one of the most suitable opportunities in life for character building..